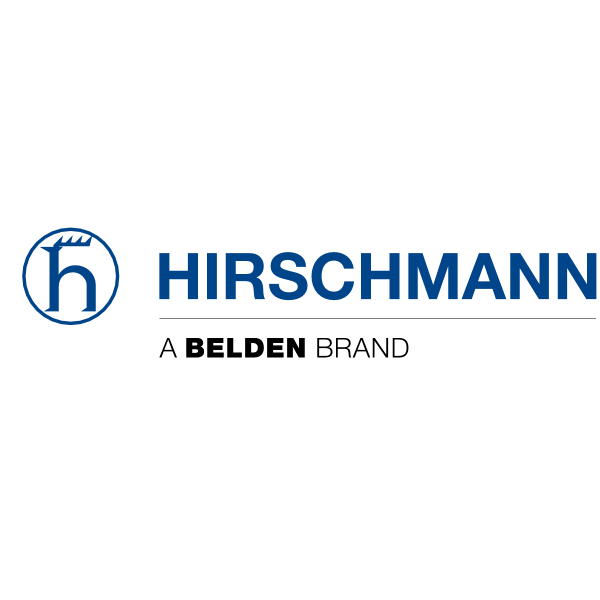 Peristaltic pumps are a type of positive displacement pump used for pumping a variety of fluids. The fluid is contained within a flexible hose or tube fitted inside the pump casing.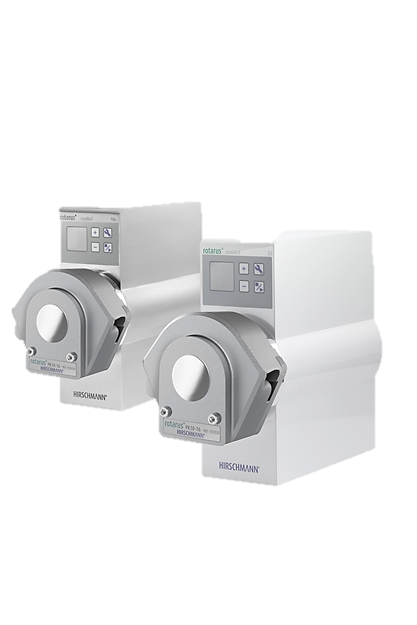 Peristaltic pumps are typically used to pump clean/sterile or highly reactive fluids without exposing those fluids to contamination from exposed pump components.
Vacuum transfer System
Vacuum Transfer of powdery products, granules, flakes and crystals with low transfer speeds (1 to 5 m/s), carried out in undiluted phase, with a high absolute vacuum(150 mbar), respecting the integrity of the products and mixtures transported, without generating static electricity and without risk of explosion of organic dust.