clean room Concept
GPM is the specialized partner for the design and realization of controlled atmosphere spaces.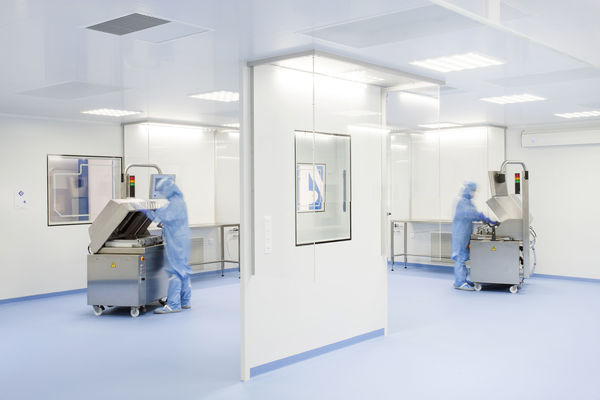 CLEAN ROOM & LABORATORIES
ULTRA-CLEAN ROOM ISO 8,ISO 7,ISO 6 and ISO 5
GPM has won the trust and loyalty of a very demanding clientele.
OUR CLEAN ROOM POLICY :
we opt for commitments of excellence: Service , quality , guaranteed deadlines
SERVICES :
Supply / Installation and follow-up / Repairs and after-sales services

PRODUCTS :
Partition Walls
PCGI Sandwich Panel
HPL Sandwich Panel
Clean Room Doors
Aluminum frame door
Single glazed window
Double glazed window
False Ceiling
Walkable ceiling
LED Light
HEPA supply box
Flooring
Laminar Air Flow
Pass-Box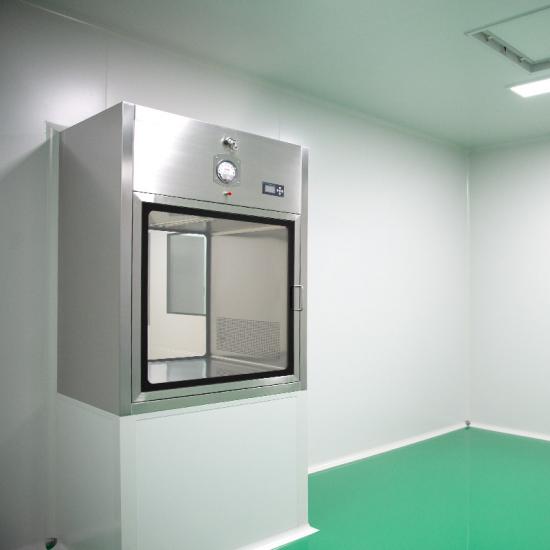 Air Shower
SS Equipment
HVAC

Taking into account the dimensions of the instruments and the test facilities , the clean rooms will be of large volume and high height. Depending on the class and volumes, the equipment will be optimized to ensure air renewal.