Dini argeo is our partner for stainless steel pallet trucks for the pharmaceutical industry as well as for laboratory static balances.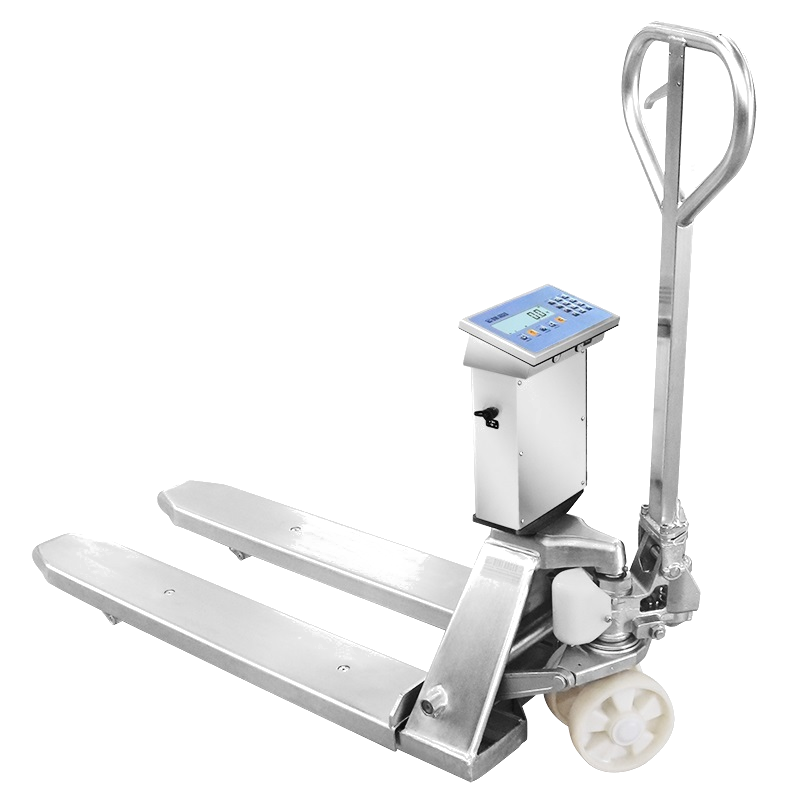 TPWLKI « LOGISTIC » SERIES STAINLESS STEEL AISI 304/316 PALLET TRUCK SCALE
Stainless steel pallet truck scale, easy to use, sturdy and suitable for heavy-duty working conditions. Available also in approved version for legal-for-trade use. Manufactured, calibrated and adjusted in Italy by Dini Argeo, with the use of certified sample weights. The pallet truck can also be equipped with DATA INTEGRITY interface.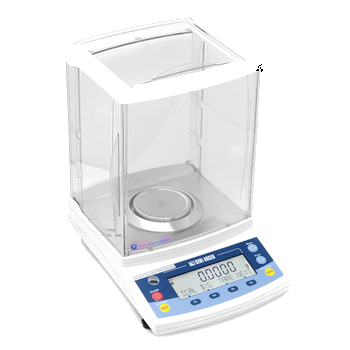 GAL SERIES TECHNICAL PRECISION « TOP-LOADING » BALANCE
Efficient and compact multifunctional high precision balances, with multi user management, suitable for pharmaceutical, veterinary, and industrial use. Light and easily transportable, useful for those who have to frequently change their workstation. CE-M APPROVED legal for trade version.