Water flows through a filter designed to remove particles from within it. The filters are made of layers of sand and gravel, and in some cases, crushed anthracite. Filtration collects the suspended impurities in water, enhancing the effectiveness of disinfection.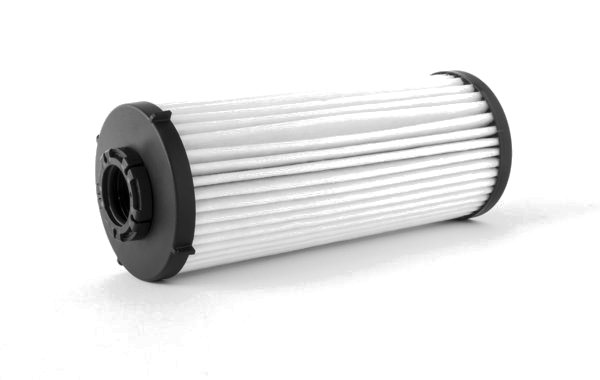 The filters and filtration systems produced by BEA Technologies are designed and manufactured in compliance with International standards.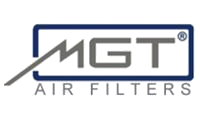 We cooperate with MGT Air filters the leading air manufacturing company which has been working on HVAC and filtering systems.
Today the company has evolved into a full-line manufacturer of a huge variety of commercial and industrial filters, offering the industry's broadest range of air filters for any application.
Good filtration performance begins with quality filter. We will help you to find the perfect design for your needs
We are working with all our strength to be n exemplary organization with our leadership in terms of quality in the filter sector.