Wear a mask
wash your hands
Respect physical distancing
precautionary measures
The use of face masks or coverings has been recommended in public settings to minimize the risk of transmissions.
Keep yourself and others safe
Do it all!
Wear a mask properly
Make your environment safer
Make wearing a mask a normal part of being around other people. The appropriate use, storage and cleaning or disposal of masks are essential to make them as effective as possible.
for this please find with us the best solutions for quality and effective masks
Protective FFP2 Face Masks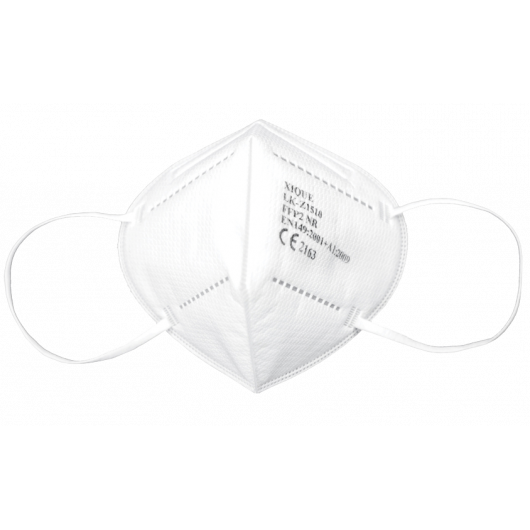 Executive standard: GB2626-2006
Specification: 40 pieces / box
Construction: five sofas
A set of 50 surgical masks: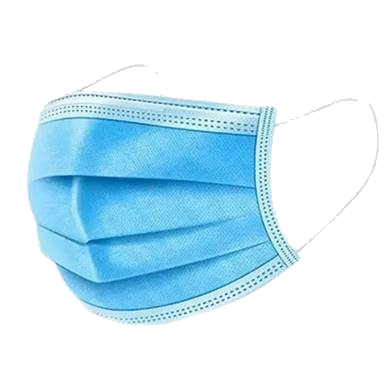 -1st layer: non-woven outer fabric. Prevents penetration of droplets and aerosols
-2nd layer: fusion blown fabric, blocks dust and microbes (effective particle filtration ≤0.3µm)
-3rd layer: anti-allergic / filtration of residual particles offers a soft, non-sticky touch
Size: 17.5 x 9.5 cm (adult)
Packaging: 50 pieces / box
Blue color
Masks should be used as part of a comprehensive strategy of measures to suppress transmission and save lives
Find a mask that fits your face the best
When and how children should wear a mask
overcome COVID-19
What does an oxygen concentrator do?
An oxygen concentrator works by filtering and concentrating oxygen molecules from the ambient air to provide patients with 90% to 95% pure oxygen. The compressor of the oxygen concentrator sucks ambient air and adjusts the pressure at which it is provided.