GPM presents the WIPOTEC brand in the pharmaceutical sector.
HC E-M-A checkweighers series impresses with the utmost accuracy at top speeds and therefore permits extremely high throughputs leading to an increasing line efficiency.
EC-E: SIMPLE APPLICATIONS, OPTIMAL PRICE-PERFORMANCE RATIO
With the EC-E we offer the customer an entry-level machine that, despite its price positioning, offers high quality, reliability and throughputs of up to 150 pcs/min. The modular standard machine is designed for simple applications and stands out from the masses with simple, exact operation.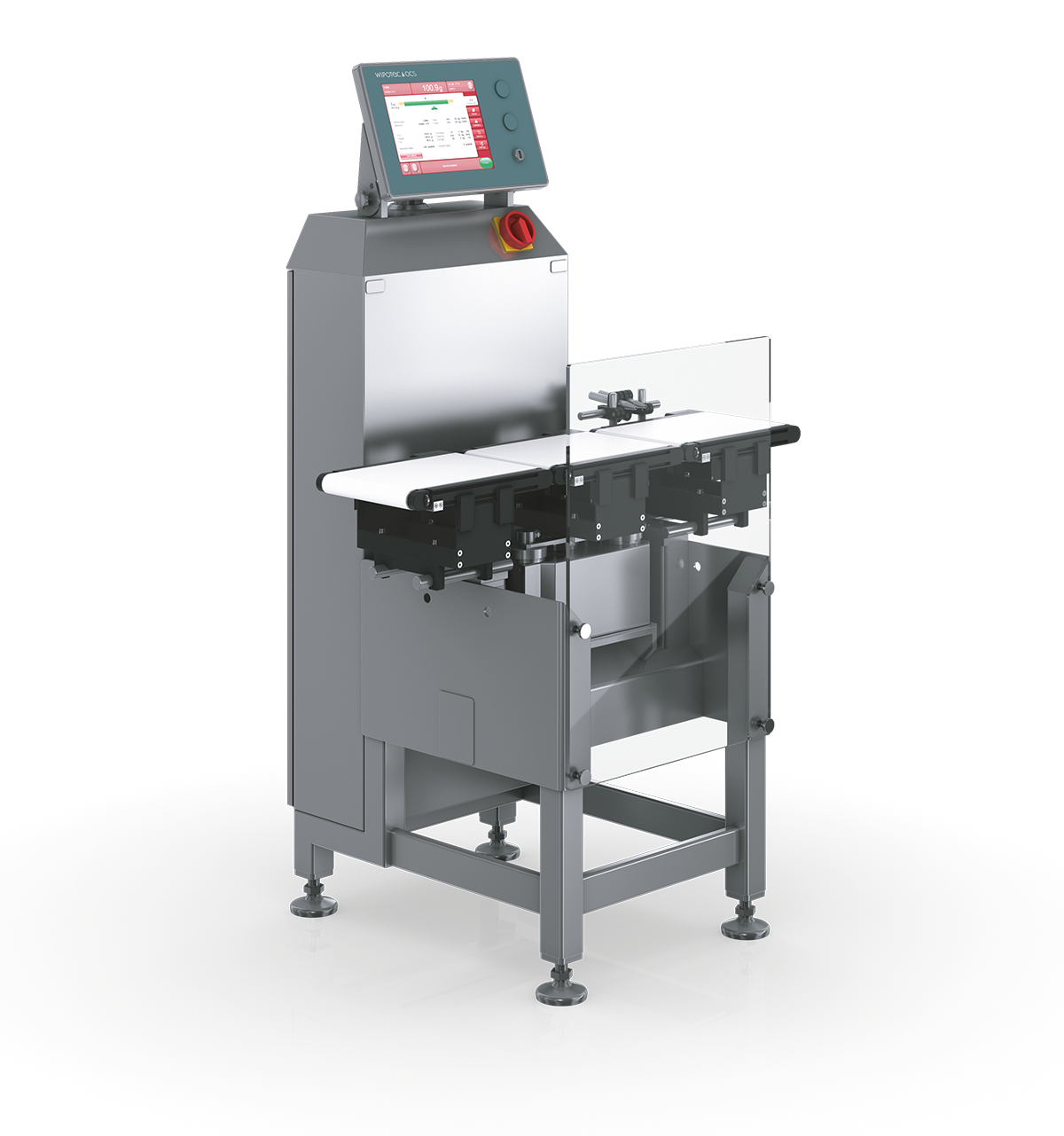 HC-M: HIGH PERFORMANCE IN MIDRANGE APPLICATION AREAS
High performance in the medium application range with throughputs up to 250 pcs/min is guaranteed by the HC-M, which is our best-selling product worldwide. Along with the performance, it is distinguished by the larger number of standard hardware and software options for 100% product monitoring as per the Prepackage directive. Of course, the HC-M is also available as a WD variant in IP69k for very wet environments and meets the most demanding conformity criteria.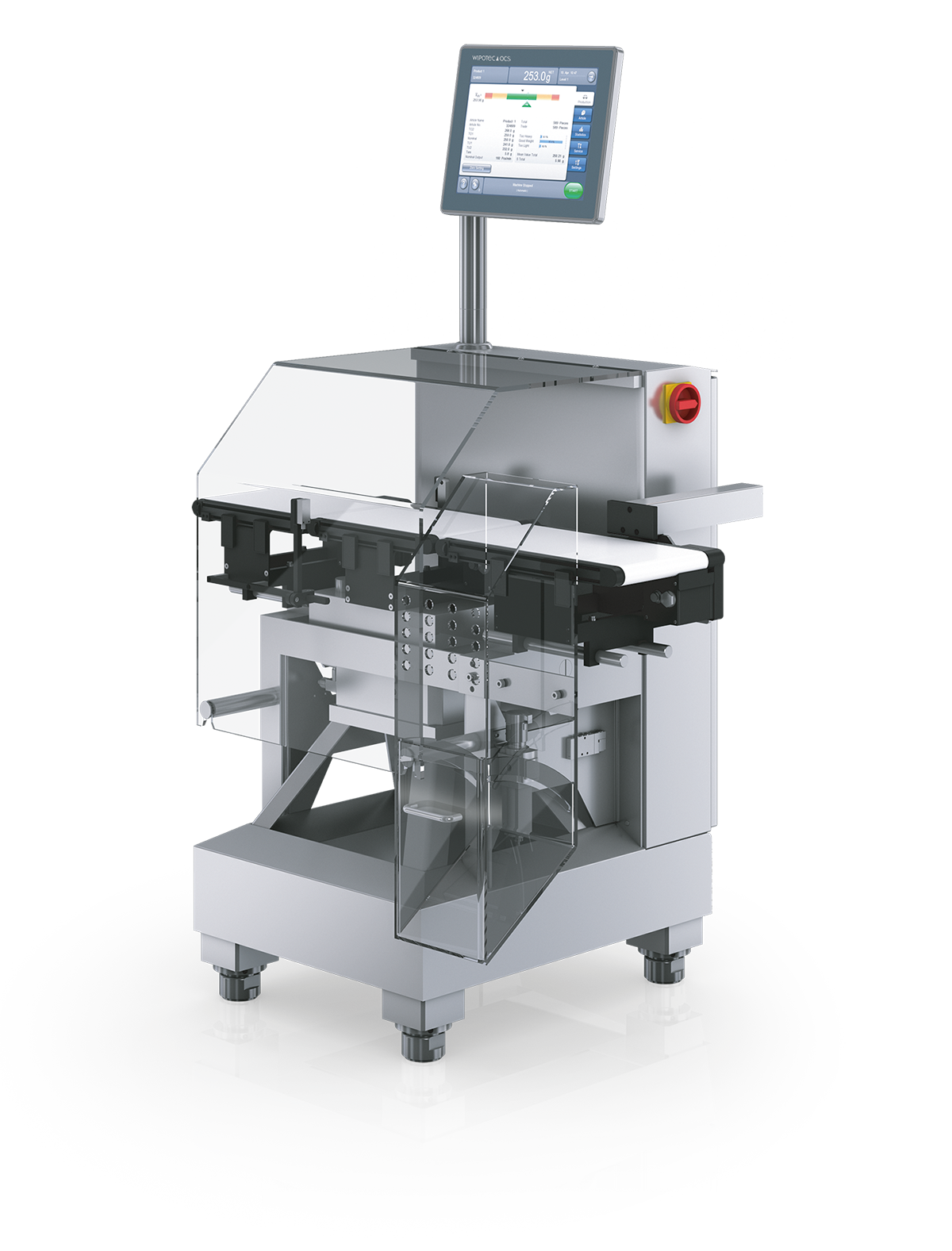 HC-A: HIGH END UNIT FOR THE BROADEST RANGE OF APPLICATIONS
The flagship of the WIPOTEC-OCS checkweighers is the HC-A series with a whole spectrum of technological superlatives. Depending on the application, it achieves an output of 650 pcs/min and is easy to integrate wherever the highest reliability, precision and speed give you a crucial productivity advantage There are hardly any limits to the modularity and customisation of the HC-A machines, they are used primarily in the food and pharmaceutical sector and are also excellently suited to complex multiple lane applications or the ultra-fast weighing of very lightweight products such as individual pills or packs of sticks.
A more specific product range is also available, such as: